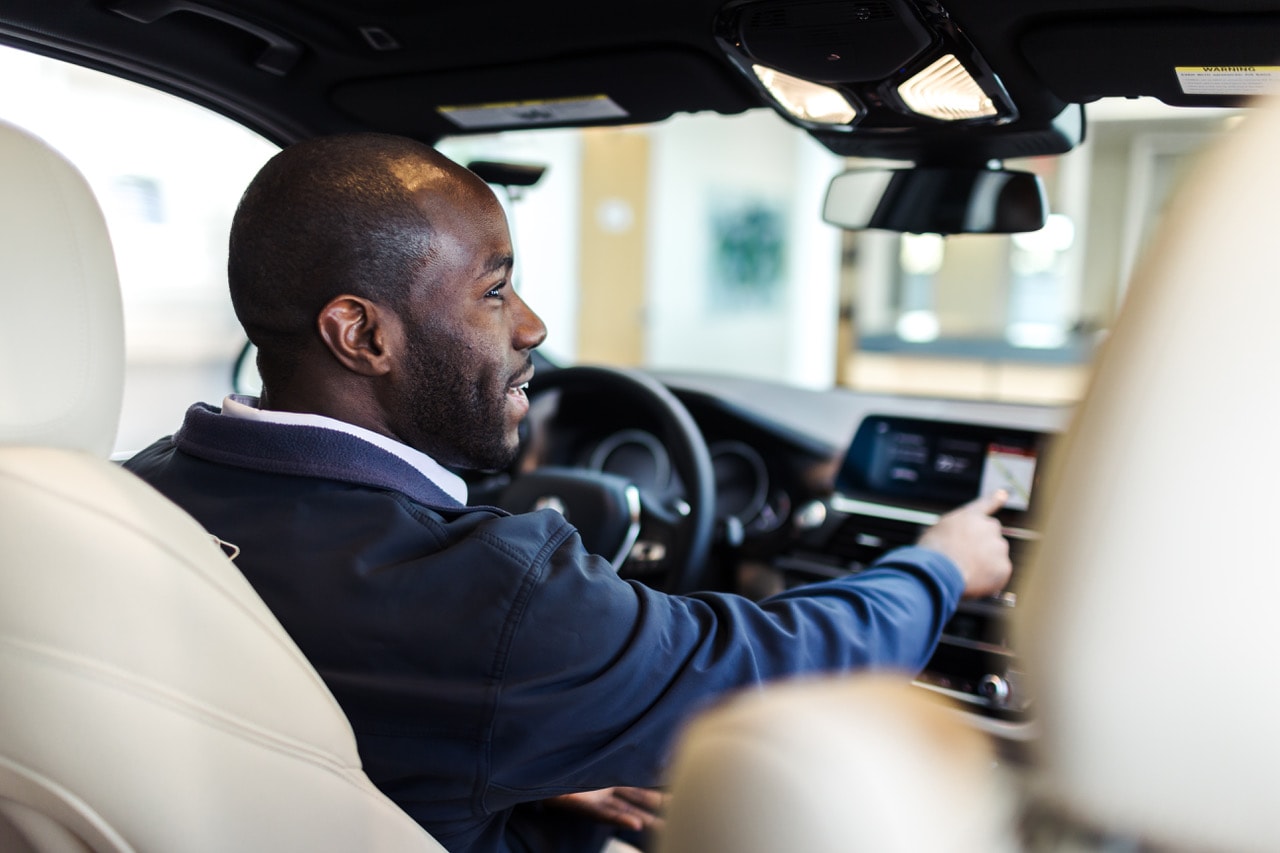 To help you enjoy everything your BMW has to offer, a team of BMW Geniuses is available to provide drivers from Belleville, Edwardsville, and O'Fallon, IL, with helpful product information and to answer your questions wherever you are - at Newbold BMW, via your smart phone or tablet, or by calling the BMW Genius Hotline.
---
 

BMW Genius Hotline




Curious about a vehicle feature you've never experienced? Call our BMW Genius Hotline where our dedicated team is available to help answer all of your product related questions. For your convenience, you can also save this number in your vehicle. If you aren't sure how, please call us and we would be happy to assist you.




BMW Genius Hotline - 1.844.4GENIUS (443-6487)

Available Monday through Saturday, 9:00am-9:00pm (CST)

If you would prefer to send us an email, please contact

bmwgenius@bmwusa.com
---
BMW Encore




Every new car customer at Newbold BMW is invited to return to the center for a complimentary, personalized tour of your new vehicle. To schedule your appointment with a BMW Genius, please call 618-628-7300.