Wiper Blade Replacement near Belleville, IL
When you take the responsibility of owning a vehicle, you do your very best to keep it up-to-date with everything that it needs. Even the smallest details, like windshield wipers, cannot be forgotten when assessing the health of your ride. That is why we at Newbold BMW strive to get you the vision you deserve with our wiper blade replacement! Simply schedule a time you would like to visit by giving us a call at 618-628-7300! We look forward to it!
When you pay our friendly staff a visit, you can be confident that you are receiving the attentive care that you deserve. Whether you need the front, rear, or all of your blades replaced, you can rest assured one of our trained mechanics will have you taken care of from front to back. Over time, your blades can crack or chip from too much use. You will know when this happens when you start to notice streak marks across the glass while they are in use. There are many factors that can affect the life of your blades, including the weather conditions you drive in, your blade materials, and how often you use them. It is important to keep in mind that with all of these factors in mind, you should get a new pair every 6-12 months.
We make it as easy as possible to set up an appointment here at Newbold BMW -- all you have to do is simply fill out our online form to secure a time frame within our hours. Prior to visiting us, you can always peruse our various specials, deals, and coupons listed under the Service tab at the top of your screen. We often provide fantastic money-saving deals that are hard to pass up on! If you have any questions about your blades or what our service entails, feel free to use our Ask a Tech form to get in touch with one of our technicians. If you want a specific blade like a longer-lasting silicon option, fear not! Our Parts Department carries a vast selection to adhere to your every need.
If you are in need of a wiper blade replacement in Belleville, IL, look no further than the team here at Newbold BMW. We take pride in providing a quick, meticulous service that will have you leaving our service bay with the peace of mind that you deserve. We are located at 1283 Central Park Drive in O'Fallon, IL!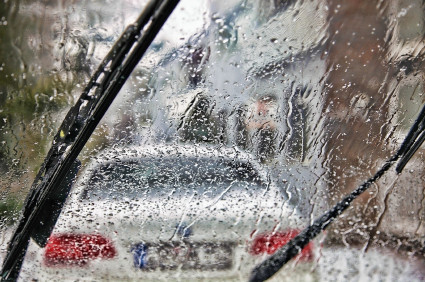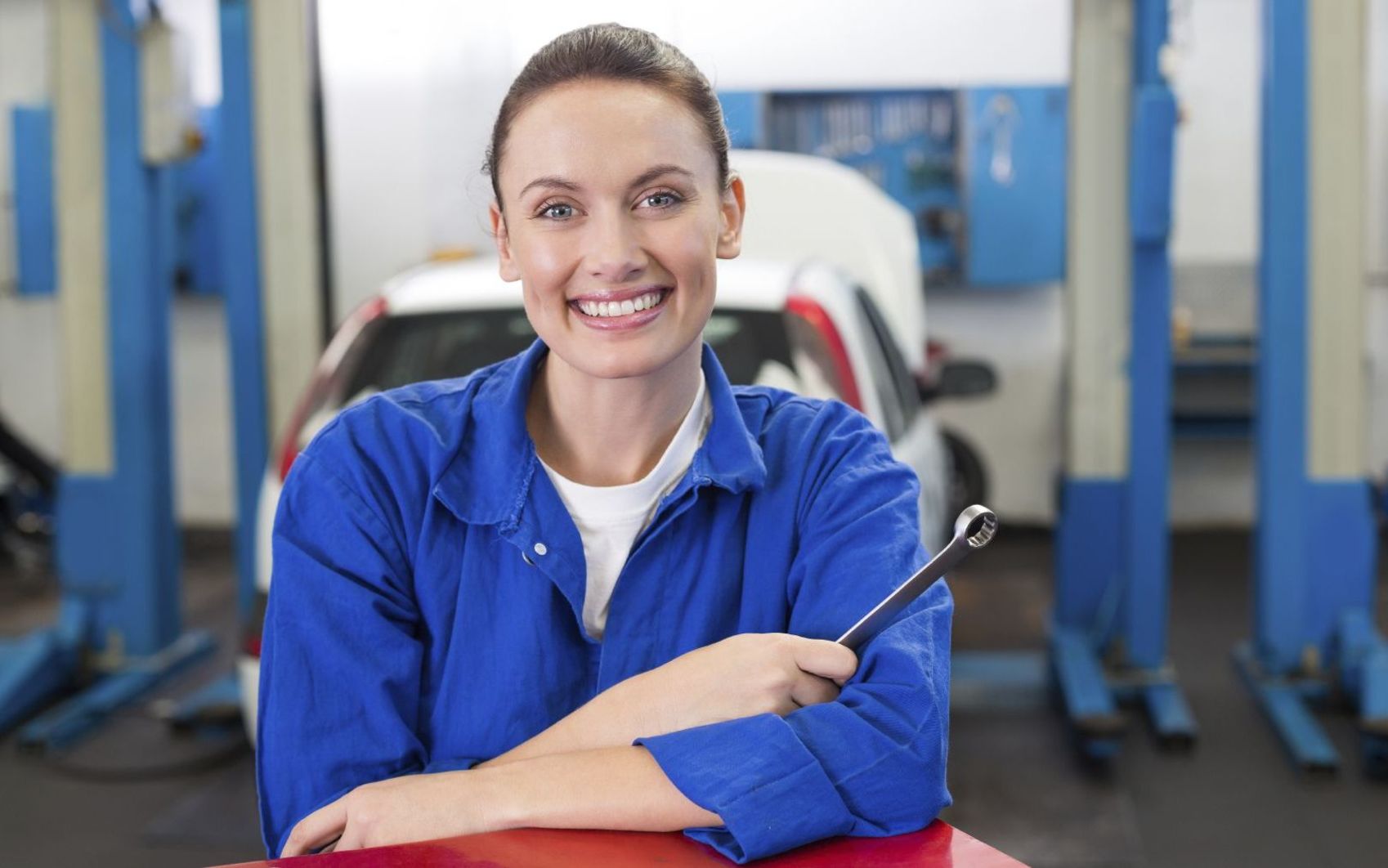 Testimonials
"Amazing Personal Service--I'm a Raving Fan!"
DEALERRATER
December 15, 2017
SIMPLE
CARS
December 13, 2017
"SIMPLE"
DEALERRATER
December 12, 2017
"The Total Package"
DEALERRATER
December 11, 2017
"2015 428i gran coupe fan"
DEALERRATER
December 11, 2017
"It doesn't get any easier"
DEALERRATER
December 9, 2017
absolutely incredible
CARS
December 7, 2017
GOOGLE
December 7, 2017
GOOGLE
December 7, 2017
"absolutely incredible"
DEALERRATER
December 6, 2017
"Fourth Lease"
DEALERRATER
December 4, 2017
"Purchased 2005 Toyota Camry"
DEALERRATER
December 4, 2017
"Attentive without sales pressure."
DEALERRATER
November 29, 2017
"New car"
DEALERRATER
November 27, 2017
"Not your typical dealership"
DEALERRATER
November 25, 2017
"First BMW"
DEALERRATER
November 24, 2017
First BMW
CARS
November 24, 2017
X5d Lease
CARS
November 23, 2017
Great Service!
CARS
November 22, 2017
"X5d Lease"
DEALERRATER
November 22, 2017
Read More
BMW Service Hours
(618) 628-7300
| | |
| --- | --- |
| Monday | 7:30 am - 6:00 pm |
| Tuesday | 7:30 am - 6:00 pm |
| Wednesday | 7:30 am - 6:00 pm |
| Thursday | 7:30 am - 6:00 pm |
| Friday | 7:30 am - 6:00 pm |
| Saturday | Closed |
| Sunday | Closed |