Wiper Blade Replacement at Newbold BMW in O'Fallon, IL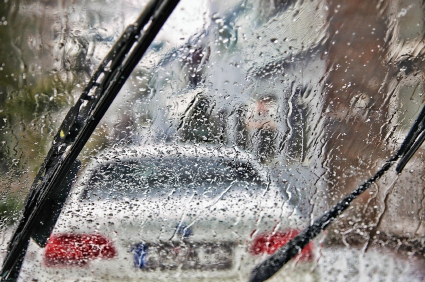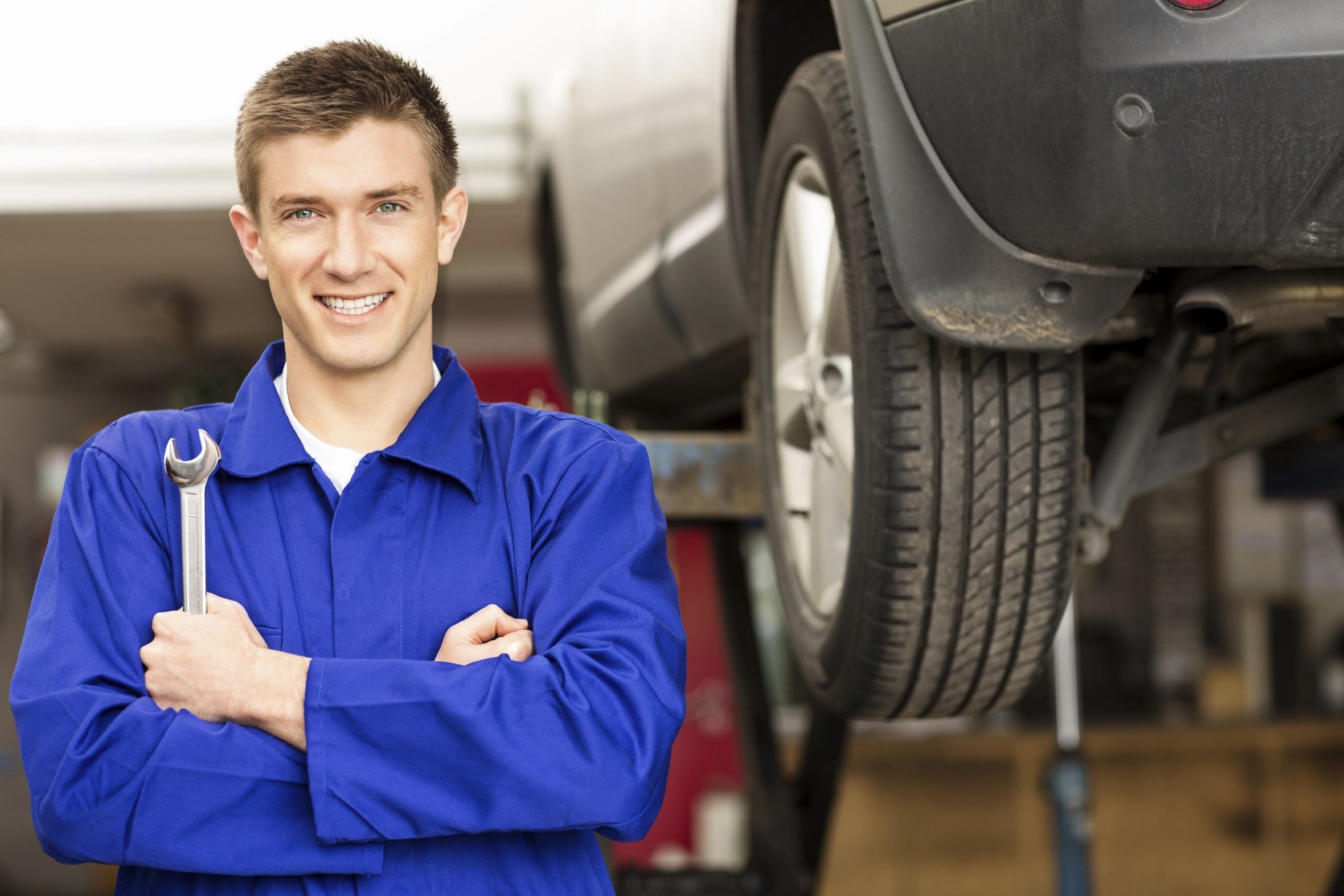 Spring is the perfect time to bring your vehicle in for wiper blade replacement at Newbold BMW in O'Fallon, IL. The winter ice and snow take a toll on your wiper blades and often leave them in poor working condition, just in time for those unpredictable April showers. Don't get caught in the storm with low-quality wipers! Stop by Newbold BMW, where our expert staff can help you figure out if your blades are due for a change.
Here at Newbold BMW, we take pride in providing you with the top-notch customer service you deserve. You can be rest assured our Service Department will get your car back in proper working order in no time. Simply give us a call at (618) 628-7300 and we would be happy to schedule an appointment time that fits into your busy schedule. If you simply have a few maintenance questions or need to know if your car is ready for service, you can always ask us over the phone. If you'd prefer, you can ask a question online by filling out our handy Ask a Tech form. Simply send us your inquiry, along with your vehicle and contact information. Then a member of our Service Department will respond to you in a timely manner.
Here are a few sure signs to tell if your vehicle is ready for wiper blade replacement at Newbold BMW in O'Fallon, IL. First of all, visible cracks or missing pieces on the rubber portion of your blades means they are worn out. If you hear your wipers screech across the glass while in use, you probably need new ones. Another indication you may need new wipers is if they leave streaks on the windshield after use.
Changing your blades on a regular basis is extremely important. You need to maintain visibility at all times for you and your passengers' well-being. The last thing we want is for you to lose sight of the road ahead during a rainstorm or late-season snow fall. Since we face many treacherous weather conditions here in the Midwest, we strongly suggest coming in to replace your wipers every six months. If you cannot make it in that often, once a year is the minimum recommended time frame for getting a fresh set of blades.
Now that you know just how vital it is, come in for wiper blade replacement at Newbold BMW in O'Fallon, IL. We are located at 1283 Central Park Drive in O'Fallon, IL, right by At Home. You can count on us here at Newbold BMW to serve you with the utmost care and dedication. We look forward to serving you!
Testimonials
Customer Assistance
CARS
August 14, 2017
Great experience.
CARS
August 11, 2017
"BMW Encore "
DEALERRATER
August 4, 2017
BMW Encore
CARS
August 3, 2017
GOOGLE
July 28, 2017
FACEBOOK
July 28, 2017
FACEBOOK
July 24, 2017
FACEBOOK
July 24, 2017
FACEBOOK
July 21, 2017
Read More
BMW Sales Hours
(618) 628-7300
| | |
| --- | --- |
| Monday | 9:00 am - 7:00 pm |
| Tuesday | 9:00 am - 6:00 pm |
| Wednesday | 9:00 am - 7:00 pm |
| Thursday | 9:00 am - 6:00 pm |
| Friday | 9:00 am - 7:00 pm |
| Saturday | 9:00 am - 5:00 pm |
| Sunday | Closed |
BMW Service Hours
(618) 628-7300
| | |
| --- | --- |
| Monday | 7:30 am - 6:00 pm |
| Tuesday | 7:30 am - 6:00 pm |
| Wednesday | 7:30 am - 6:00 pm |
| Thursday | 7:30 am - 6:00 pm |
| Friday | 7:30 am - 6:00 pm |
| Saturday | Closed |
| Sunday | Closed |
BMW Parts Hours
(618) 628-7300
| | |
| --- | --- |
| Monday | 8:00 am - 5:30 pm |
| Tuesday | 8:00 am - 5:30 pm |
| Wednesday | 8:00 am - 5:30 pm |
| Thursday | 8:00 am - 5:30 pm |
| Friday | 8:00 am - 5:30 pm |
| Saturday | Closed |
| Sunday | Closed |
BMW Finance Hours
(618) 628-7300
| | |
| --- | --- |
| Monday | 9:00 am - 7:00 pm |
| Tuesday | 9:00 am - 6:00 pm |
| Wednesday | 9:00 am - 7:00 pm |
| Thursday | 9:00 am - 6:00 pm |
| Friday | 9:00 am - 7:00 pm |
| Saturday | 9:00 am - 5:00 pm |
| Sunday | Closed |