Oil Change Service in O'Fallon, IL
Getting your oil changed should be a quick task, and our team at Newbold BMW are here Monday through Saturday to get it taken care of. Keeping your vehicle in optimal performing condition is as easy as coming in for your routine maintenance, and that is exactly why we're here! Give our Service Department a call at 618-628-7300 to set up a time that works best for you!
If you aren't quite sure if it is about that time to get your oil swapped out, you can check for yourself right from home! Pop open the hood of your vehicle and remove the dipstick while taking a look at the color and consistency of your oil. If it is an amber-colored liquid, you are probably safe to keep driving for a while longer. Thick and dark are the two descriptors that you don't want to see, and if either of those applies to the condition of your oil, the time has come to get it changed. Of course, if you would rather have us take a peek at it, we can do that as well, just come pay us a visit!
Oil is primarily used to lubricate your engine. This thick liquid ensures that all of the metal components working in tandem under the hood can do so cohesively without grinding against each other. Oil also contains other additives that help with heat, prevent build-up, and so much more. Over time, those chemicals degrade, which is where our team at Newbold BMW come into play. When your oil becomes thick and dark, it is unable to sweep build-up away to be filtered out, and it provides less suitable lubrication for your powerhouse. We'll drain out the old liquid and replace it with some new fluid, along with a new filter, which will have your vehicle up and running again at its peak condition. If you put off your oil change, it can result in reduced performance, lowered fuel economy, and possible engine failure, which nobody wants!
We make it as easy as possible to set up an appointment right from home! All you have to do is navigate to the top of your screen and click on the Service drop down. Once you do that, go ahead and click on the Schedule Appointment form. Follow the directions and fill out a few empty fields and you will be ready to go to get your oil changed! Of course, if you'd prefer to speak with one of our representatives directly, you can always give us a call and we'll figure out a time that adheres to your schedule.
We at Newbold BMW look forward to getting your vehicle running in tip-top shape with our oil change service in O'Fallon, IL! You deserve a vehicle that runs at its peak performance, and that is exactly why we are here. We look forward to it!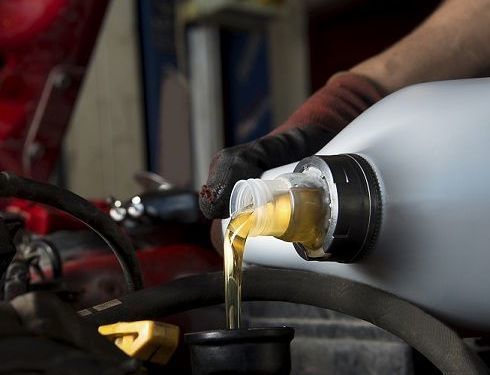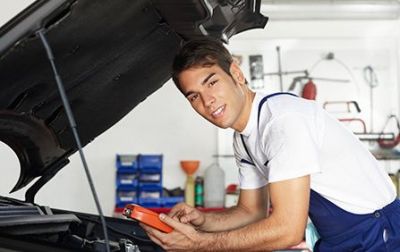 Testimonials
Customer Assistance
CARS
August 14, 2017
Great experience.
CARS
August 11, 2017
"BMW Encore "
DEALERRATER
August 4, 2017
BMW Encore
CARS
August 3, 2017
GOOGLE
July 28, 2017
FACEBOOK
July 28, 2017
FACEBOOK
July 24, 2017
FACEBOOK
July 24, 2017
FACEBOOK
July 21, 2017
Read More
BMW Service Hours
(618) 628-7300
| | |
| --- | --- |
| Monday | 7:30 am - 6:00 pm |
| Tuesday | 7:30 am - 6:00 pm |
| Wednesday | 7:30 am - 6:00 pm |
| Thursday | 7:30 am - 6:00 pm |
| Friday | 7:30 am - 6:00 pm |
| Saturday | Closed |
| Sunday | Closed |